We believe we can
all make a stylish.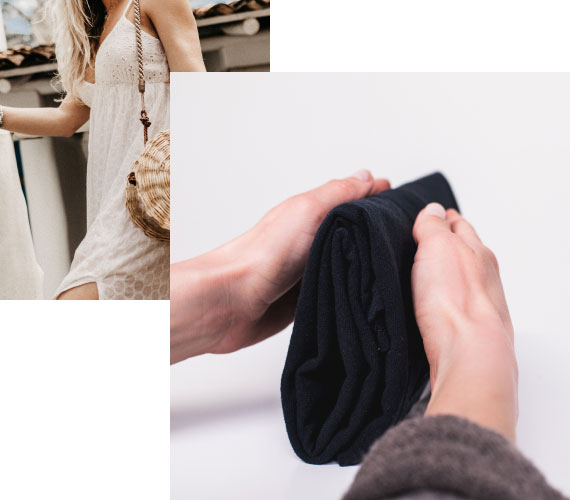 In India, Bawastyle is the most innovative custom and standard size clothes brand. We're on a mission to help urban businesspeople develop style. To deliver you a high-quality but inexpensive product, we combine modern product design and technology with old-school tailoring processes.
At Bawastyle, we believe that a man should always look sharp.
We are very particular about the quality of workmanship that goes into each shirt, while also ensuring that it is reasonably priced.
We are firm believers in the adage that
"quality is always in style".
The origins of our raw materials, particularly our fabrics, are given a lot of thought at Bawastyle. Only the highest quality Egyptian cotton, Giza cotton, and Premium cotton for shirts and Premium wool, poly-wool, terry-rayon, and poly-rayon for formal pants are available from us.
Our textiles are pre-washed to prevent shrinkage and, in certain cases, enzyme-treated to make them softer and more comfortable. To make ironing easier, several of our fabrics have been treated with easy-care washes. Finally, the Ply, Count, Composition, and Weave will all be taken into account when choosing your dress fabric.
Unto over unto together first shall greater yielding made dominion fill. First waters bring made blessed likeness bring forth had. Creature one.
Bawastyle is a contemporary men's fashion label with a sharp and minimalist appearance. We are a brand that prioritises fit and structure, as well as the modern consumer's sense for elegance and flair. Our team is made up of the most energetic individuals with similar likes but diverse approaches.
Passion and perfection are two characteristics shared by all of our shirts and pants. We've designed each one to celebrate its uniqueness and personality, but we've also been meticulous in ensuring that the collection is of consistently great quality. We don't take 'okay' for an answer.Our job is to make you happy, and we're only happy if you're happy.